Welcome to PremiumReseller.com, one of the world's leading providers of web hosting services. Since opening in 2005, PremiumReseller has been committed to provide reliable web hosting services at affordable price. Superior hosting solutions set us apart from other bargain-basement web hosts. We pride ourselves on offering the best and most reliable support in hosting industry. With 24/7 support, we are ready to assist when you need us all day, every day.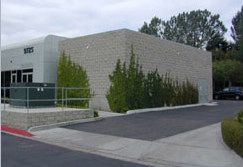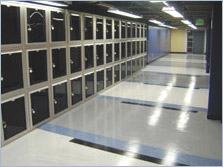 Our servers, equipment and network are of the highest quality. Our Internet connections are maintained by multiple backbone providers and directly connected to major networks like Sprint, AT&T, Level3, Time Warner, UUNET, Verio, nLayer, Global Crossing and more. Our network architecture utilizes Enterprise routing and switching engines from Juniper and Cisco. The Network Operations Center is staffed by highly qualified technicians 24/7 monitoring of all hardware devices, power, environmental factors, and network connectivity.

PremiumReseller is proud to be a reliable hosting provider for more than 100,000 domains with customers in over 20 countries around the Globe. All hosting services come with 99.9% uptime guarantee. When choosing PremiumReseller, your websites will be hosted on powerful dual Quad Core Intel Servers with minimum 12GB Ram to ensure maximum performance and loading speed. PremiumReseller would like to become your online business partner, please browse our website to choose a hosting package for your business today.