At PremiumReseller, we provide reseller hosting accounts to host multiple domains and shared hosting which you can host one domain with addon domains. Our primary goal is to provide exceptional services in support, service uptime and to offer up-to-date server specifications at an affordable pricing. Start your own hosting business today. Become your own boss! Our reseller hosting service is the best solution that will fit all your needs. We remain completely anonymous to your clients while you profit from reselling our web hosting services under your own brand name and pricing.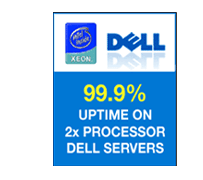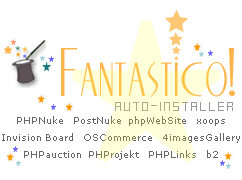 Why you should choose PremiumReseller.Com?
PremiumReseller offers a complete suite of website hosting services including shared hosting, ecommerce hosting, windows reseller hosting, linux reseller hosting, and managed dedicated servers; so our hosting solutions will always meet your needs. There are many extras for resellers such as cheap domain name registration, discount ssl certificate and free end user support. Our customer support is friendly, knowledgeable, and available to assist you 24 hours a day, 365 days a year. All of this makes us the best choice to host your personal or business website.